EXTREMELY LIGHT BATTERY-POWERED TROLLEY
The lightweight design with integrated long-lasting lithium ion battery allows full mobility.
TROLLEY LIGHT
3-STAR
The TROLLEY LIGHT with 3-star base is the most compact, lightweight, and mobile version of the TROLLEY LIGHT. An integrated battery makes it possible to work in places with no direct power supply. The system can be moved around as required without having to shut down the HMI.
The battery also protects against any faults occurring in the power network as the power supply to the HMI system is guaranteed at all times. This increases reliability and prevents data loss.
It is operated with a keyboard or alternatively using the multi-touch display.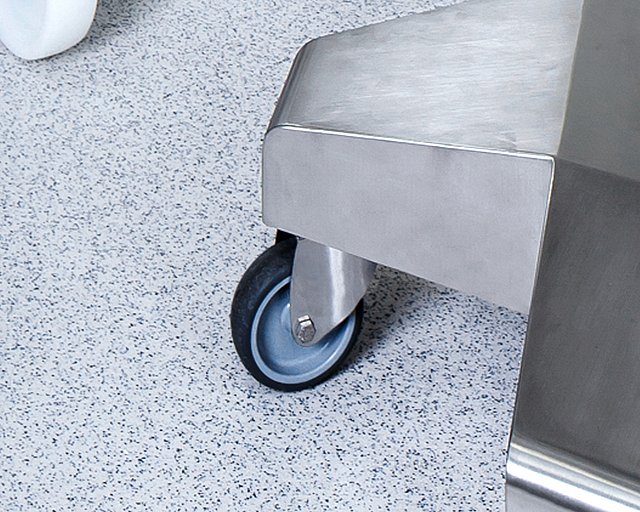 Anti-static rollers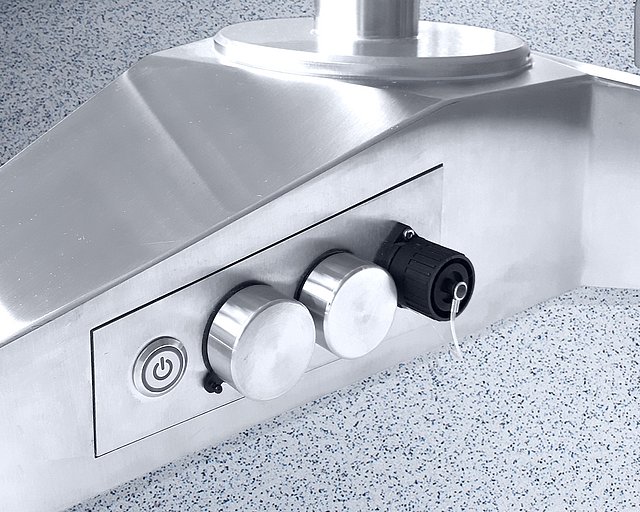 Stainless steel cover caps for interfaces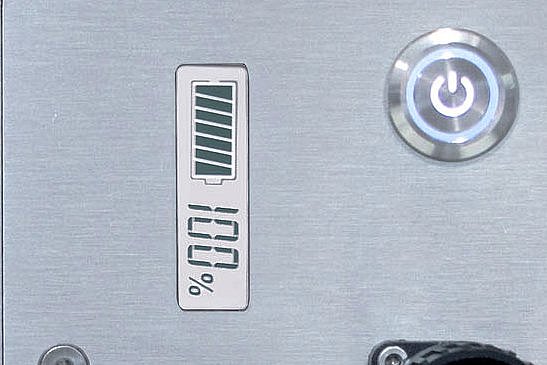 Battery charge indicator
READY FOR MORE?
Our team will be happy to advise you on finding the perfect solution without obligation. Do not hesitate to contact us.
Tel.: +49 721 66351 0
Your personal data in the e-mail sent to us will be processed electronically only in order to respond to your request. Please also read our data privacy statement.
Thank you for your contact request!