Example: IGEL OS with ENDPOINT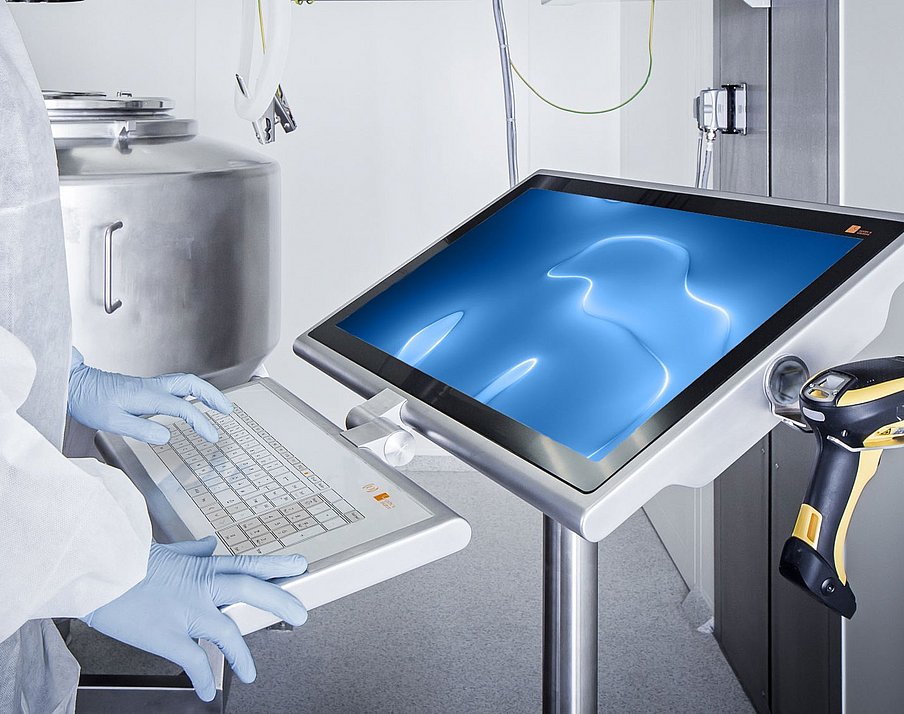 NO LOCAL SOFTWARE AND MAINTENANCE NECESSARY
Ready for use in just a few clicks.
Central remote maintenance by IT is possible.
PLUG & PLAY
Secure plug-and-play connection via Ethernet / RJ45 to server / PC.
PARTICULARLY COST-EFFECTIVE
Less expensive than conventional KVM solutions, thin clients, or PCs.
TECHNOLOGIES
We are authorized IGEL partners and all systems are IGEL-ready. ThinManager, NoTouch client systems, and other ENDPOINT solutions are also available.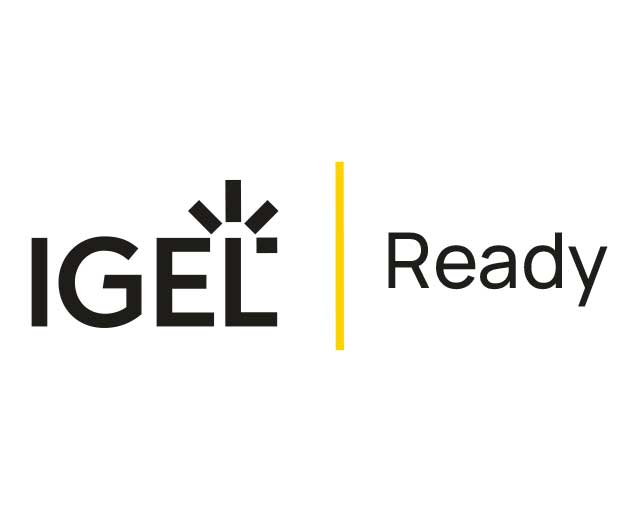 In combination with the IGEL Workspace Edition, the IGEL ENDPOINT/thin client represents a fully featured alternative to classic thin client hardware.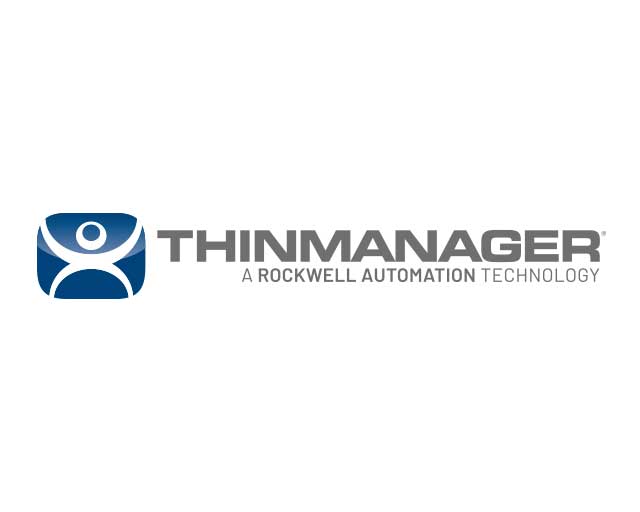 Our ENDPOINT HMI version is ThinManager ready, making it easy to integrate into thin manager environments. You don't have to worry about having a special network configuration – the HMI systems are ready for use quickly.
READY FOR MORE?
Our team will be happy to advise you on finding the perfect solution without obligation. Do not hesitate to contact us.
Tel.: +49 721 66351 0
Your personal data in the e-mail sent to us will be processed electronically only in order to respond to your request. Please also read our data privacy statement.
Thank you for your contact request!