We are a specialist manufacturer of complete hardware solutions for cleanrooms and GMP environments which is headquartered in Karlsruhe.
Our products have been used by virtually all well-known pharmaceutical manufacturers for years.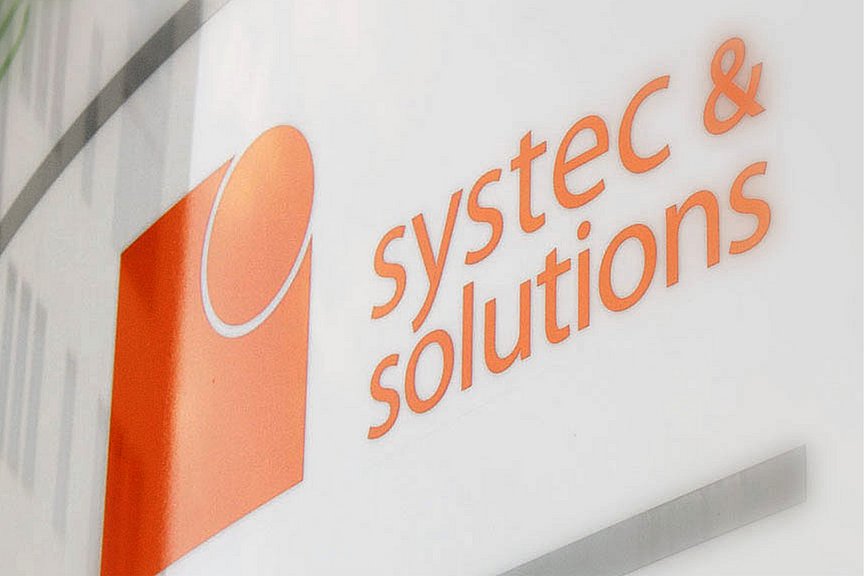 ABOUT US
Our vision, our values, our management team. Get to know us and learn about how we do things.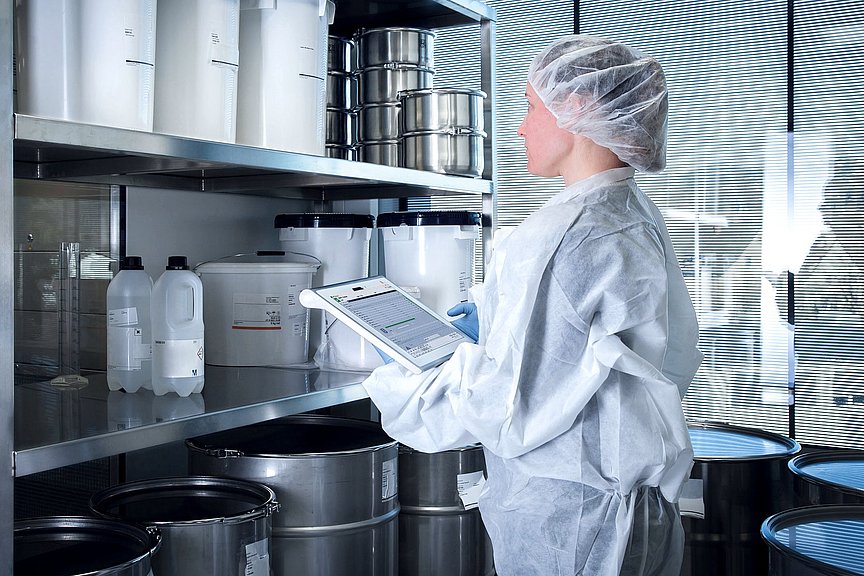 LIFE SCIENCE READY
Life Science Ready – for us this means: The best solutions for the life sciences industry and related areas.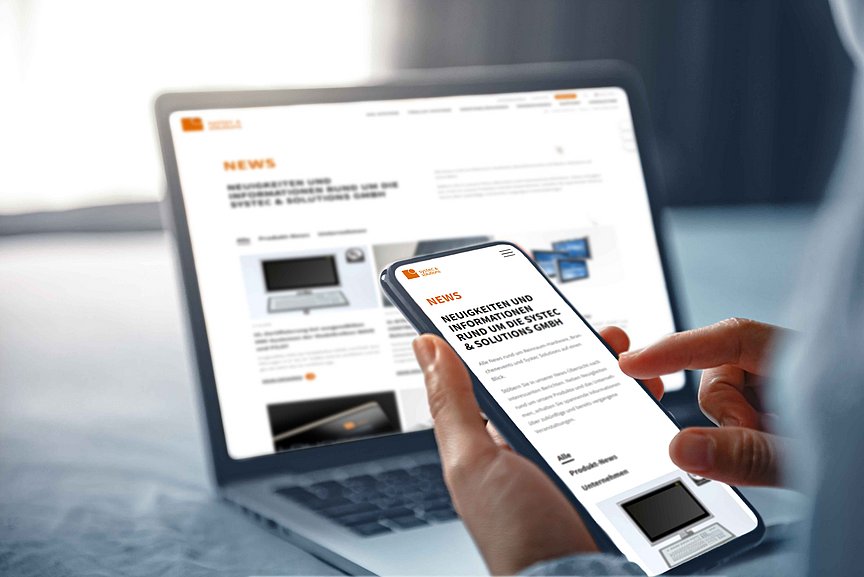 NEWS
Browse through our news overview for interesting reports.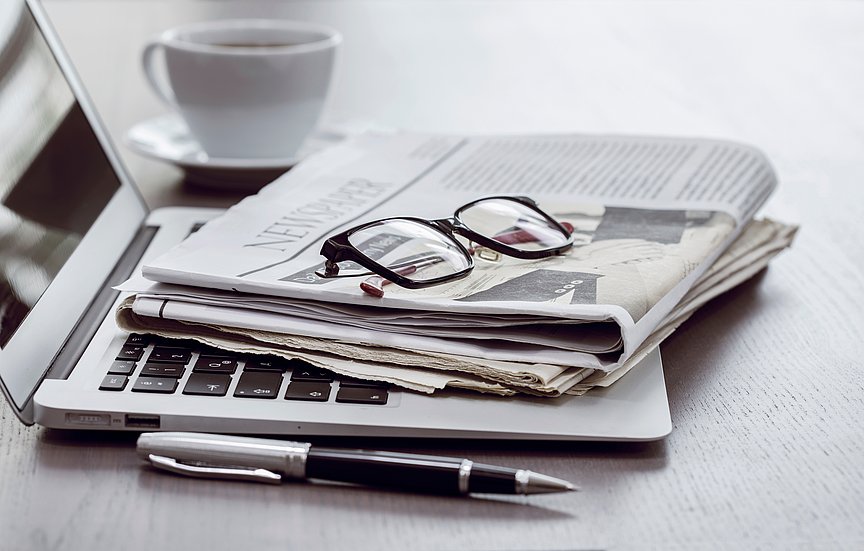 PRESS
Information straight from the source – register for our press mailing list.