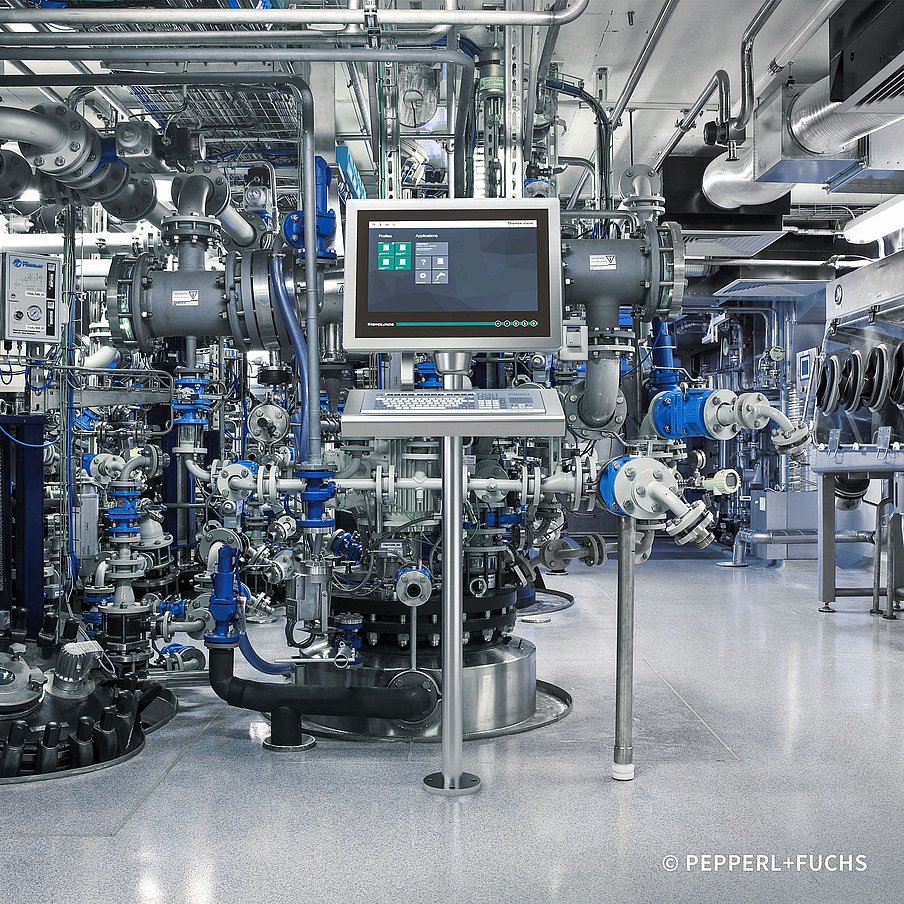 MULTI-TOUCH DISPLAY FOR EX ZONES
Easy to operate using the capacitive multi-touch display or a keyboard with touchpad or trackball. Suitable for use in Zone 1+21/Class I, Div 2 and 2+22, depending on model.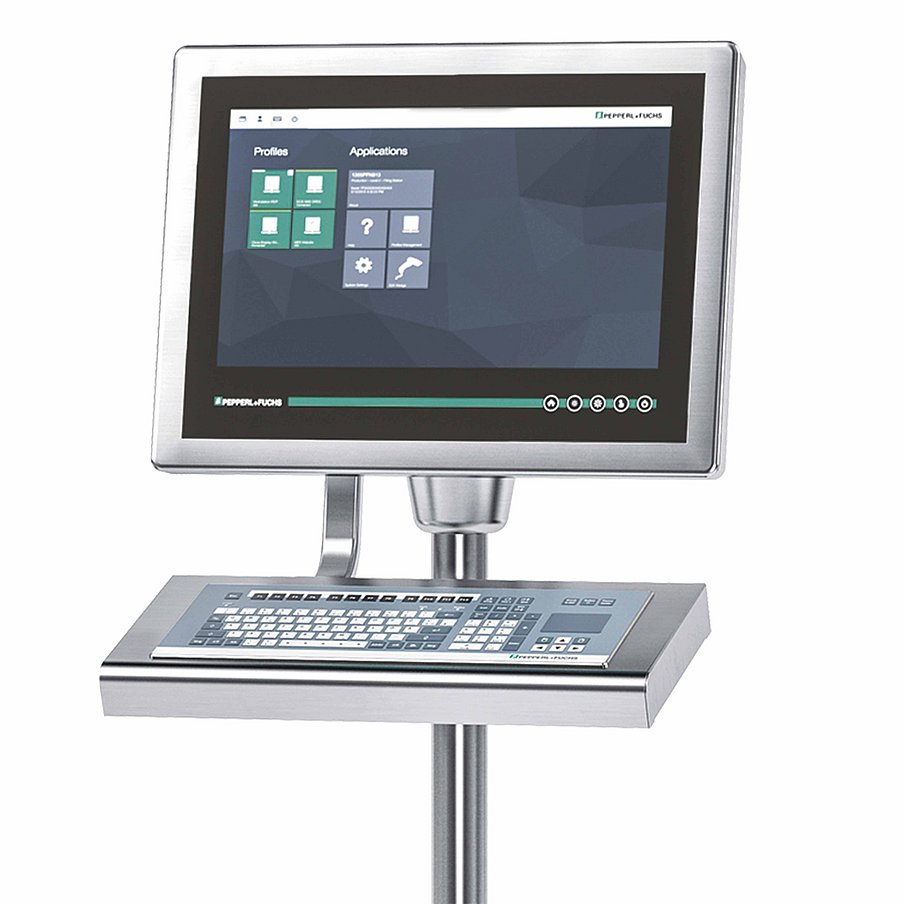 FULLY ENCAPSULATED STAINLESS STEEL CASING
Reduces cleaning work and complies with protection class IP66.
EX-COMPATIBLE HMI SYSTEMS
As safety is the highest priority in potentially explosive atmospheres, we offer selected HMI systems for Ex areas in Zones 1+21 and 2+22.
These are available as remote monitor or panel PC. As an option, they can be supplemented with a keyboard featuring ergonomic finger placement. The capacitive touch screen with TFT display enables decentralized information to be displayed and processing directly on site during the process.
VERSIONS
Available in 19", 21.5"
Configurable as remote monitor or panel PC
READY FOR MORE?
Our team will be happy to advise you on finding the perfect solution without obligation. Do not hesitate to contact us.
Tel.: +49 721 66351 0
Your personal data in the e-mail sent to us will be processed electronically only in order to respond to your request. Please also read our data privacy statement.
Thank you for your contact request!