Ready for installation
CONTROL and MODI® fitted panels are available in a variety of sizes and versions specially for use in cleanrooms and under GMP conditions.
Both systems are suitable for flush-mounted installation in the wall, making them particularly easy to clean. In combination with a stainless steel front panel, the systems can also be surface-mounted on walls if required. The front complies with protection class IP65.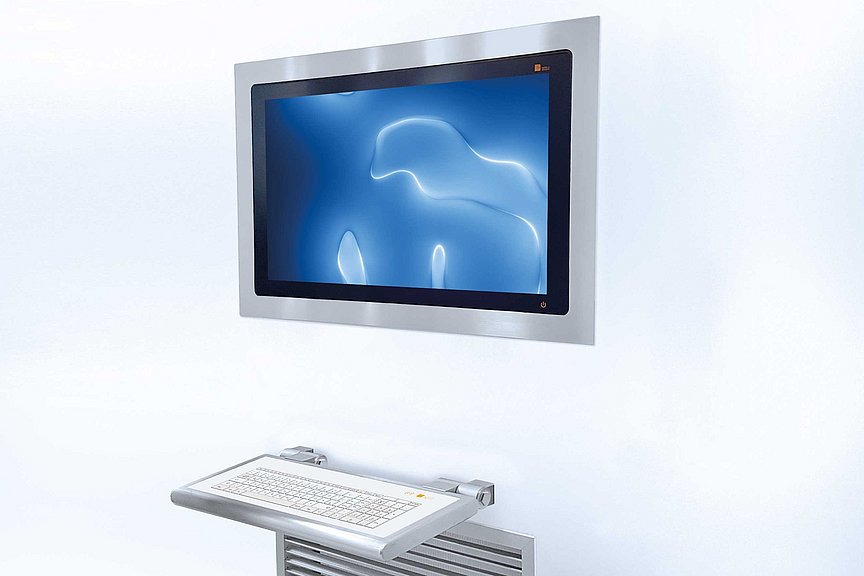 CONTROL
The fitted panel for optimized integration into cleanroom walls and GMP environments.
Available as 17.3", 21.5", 24", and 32".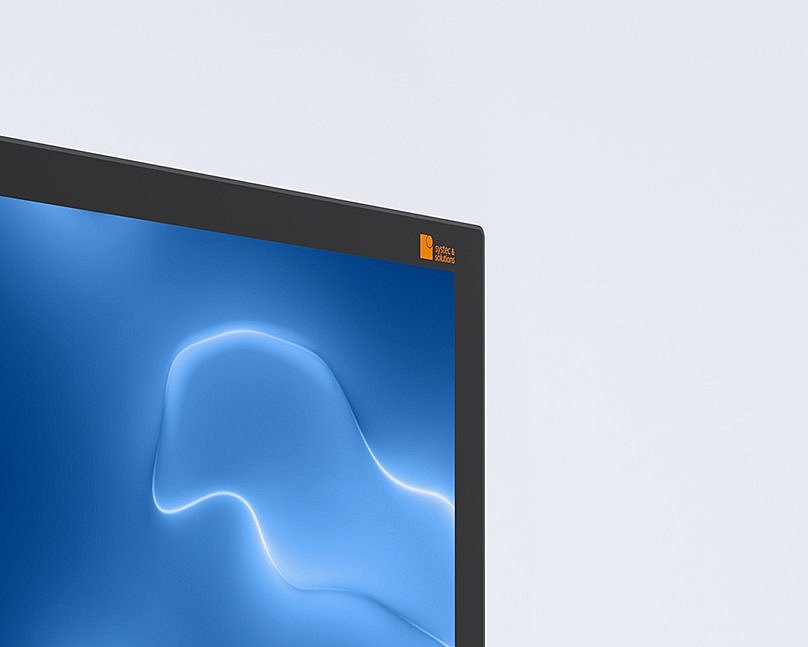 MODI
The IoT HMI system for displaying room information/building automation in GMP environments.

Available as 7" and 10.1".
READY FOR MORE?
Our team will be happy to advise you on finding the perfect solution without obligation. Do not hesitate to contact us.
Tel.: +49 721 66351 0
Your personal data in the e-mail sent to us will be processed electronically only in order to respond to your request. Please also read our data privacy statement.
Thank you for your contact request!