COMPREHENSIVE CARE-FREE SERVICE? CHECK!
Are you planning to use new IT systems in your cleanrooms and GMP environments? We would be pleased to provide you with a wide range of services to support your project. With our comprehensive package, you have everything you need to satisfy GMP standards when working with your new hardware.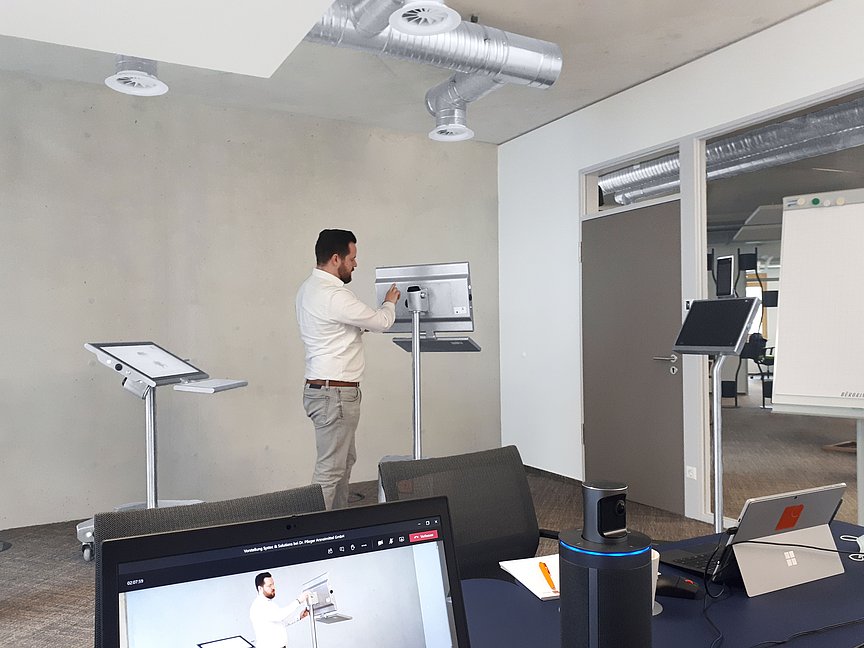 COMPREHENSIVE CONSULTING, PLANNING, AND PROJECT MANAGEMENT
Advice on selecting IT systems that suit your technical, spatial, and ergonomic requirements
Consulting on plant and cleanroom planning
Support in creating detailed specifications (URS)
Support with the subsequent design qualification (DQ)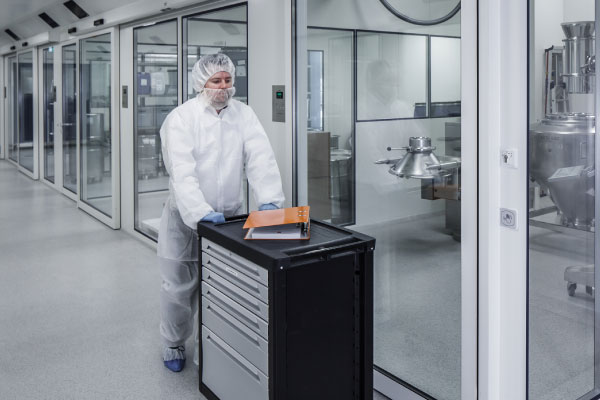 INSTALLATION BY EXPERIENCED SERVICE ENGINEERS
Installation and commissioning of your new IT systems
Connection of peripherals and accessories
Conversion or upgrade of your new hardware
System function tests on site including documentation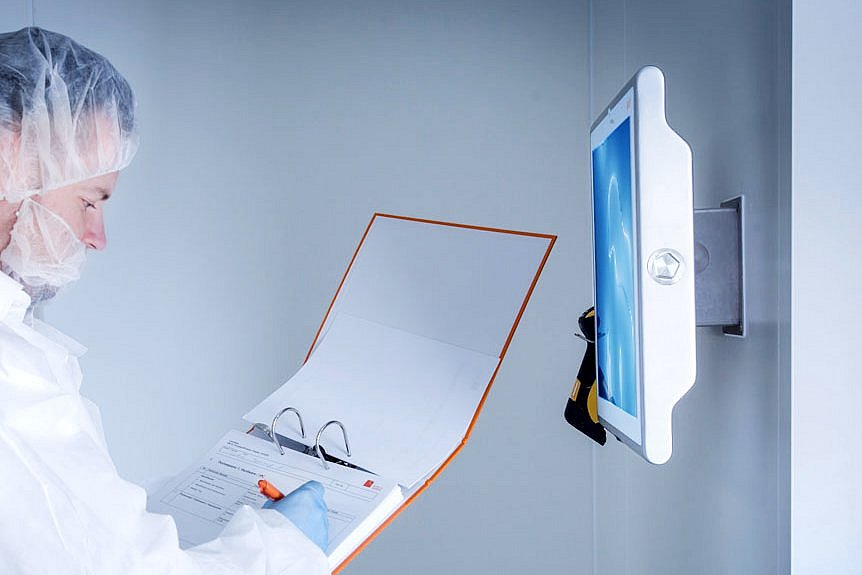 HARDWARE INSTALLATION QUALIFICATION (HW-IQ) ON SITE
Complete hardware qualification including GMP-compliant signature regulation
Creation of all IQ documents for your IT hardware within a very short time
You save time, costs, and effort and receive professionally qualified IT systems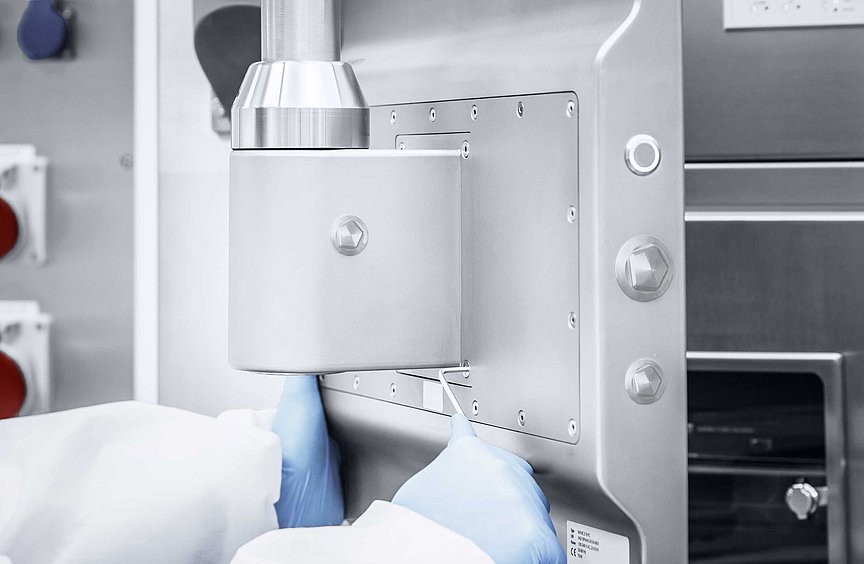 PROFESSIONAL MAINTENANCE AFTER COMMISSIONING
Maintenance contracts tailored to you
Maintenance of wearing parts in required maintenance cycles
European and global network of professional technicians
Remote and on-site service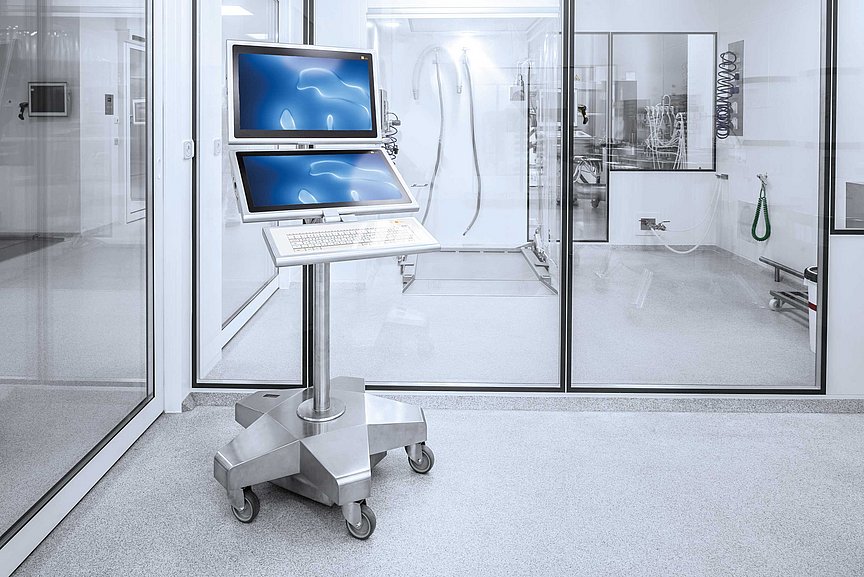 BUILD-TO-ORDER
Customer-specific solutions are possible even with a small quantity
We document your requirements and create the specification
Our experienced team of engineers will support you with their expert knowledge
Live demo in 5 simple steps
You send us an inquiry using our form
We'll contact you to make an appointment
You'll receive a link to a Teams meeting
Feel free to invite other colleagues to the demo
We show you what you want to see in a virtual meeting
Thank you for your contact request!