Tablet designed for the life sciences industry
Thanks to its industrially compatible design and hardened display surface, the tablet PCs are particularly suitable as complete solutions for operating and observing ongoing production processes.
GMP-compliant cleaning
Easy to clean and resistant to cleaning agents thanks to sophisticated stainless steel construction.
Compact and flexible – tablet Docking Hinge*
The stainless steel construction is suitable for wall mounting and is intended for storing and charging the TABLET using the magnetic CLEANROOM CONNECTOR.
*For TABLETs from 2022 onward.
Integrated camera
The camera function can be used to scan barcodes, image recording for quality documentation, or for video calls.
Our tablets
Our tablet solutions meet GMP requirements and comply with protection class IP65. Made of stainless steel 1.4404 (AISI 316 L), they are easy to clean and resistant to disinfectants and cleaning agents. Our tablets can be produced based on Microsoft Surface Pro, Apple iPad, or Zebra ET51.
All tablets can be easily operated using standard cleanroom gloves.
The range of functions differs depending on the model. You can find out more about the individual models on the detailed pages or ask our experts for advice.
Wide range of accessories
A wide range of accessories and extras are available for our tablet solutions. This makes the tablet a great addition in any application. All elements have been selected and tested according to their suitability for integration and industrial suitability.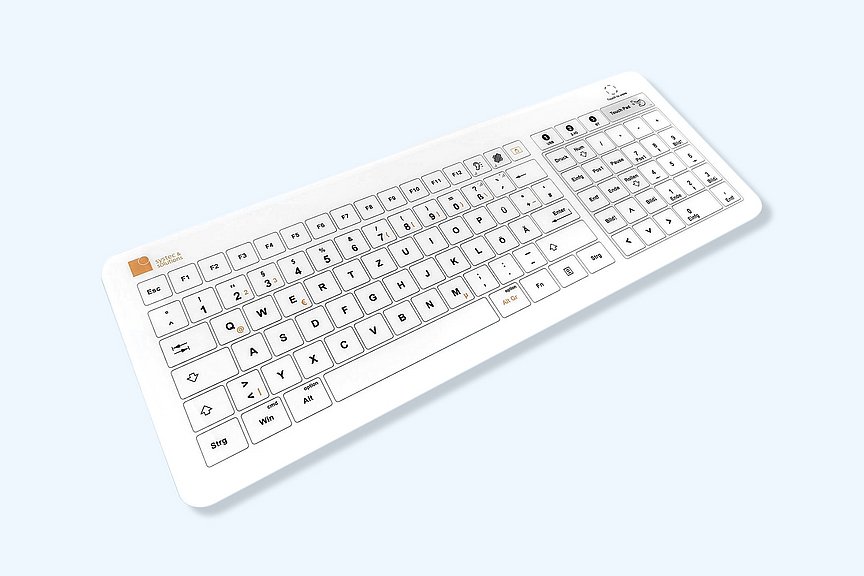 MEDICAL GLASS KEYBOARD
Easy-to-clean MEDICAL GLASS KEYBOARD for medical environments.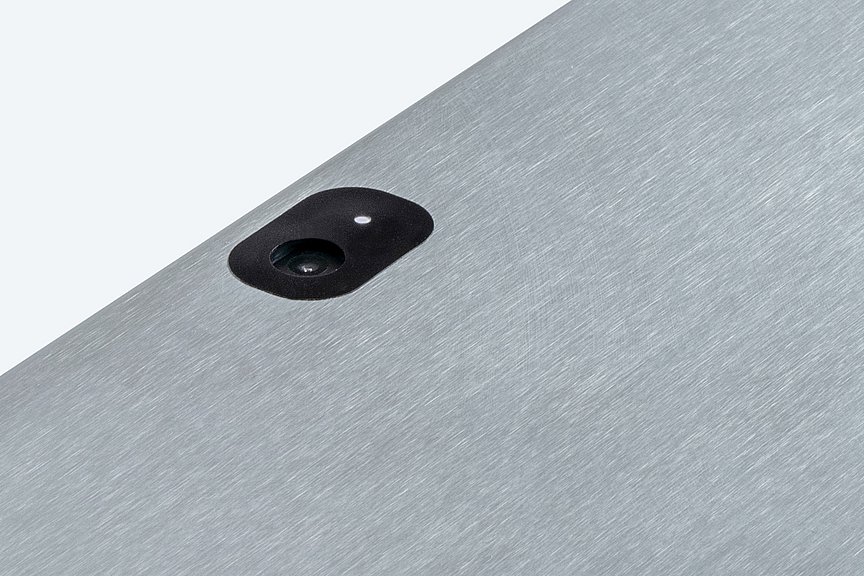 Optional camera
The Apple iPad Pro and the Microsoft Surface Pro 8 with integrated camera. Ideal for documentation.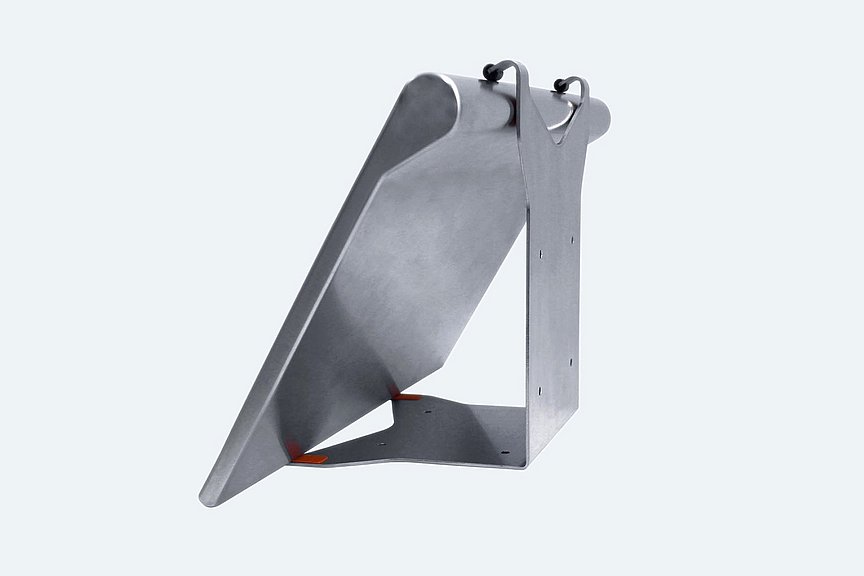 Stable
Stainless steel holder with Vesa hole pattern (75x75 mm) for support arm systems, benches, or walls. Screen inclination approx. 30° or approx. 60°.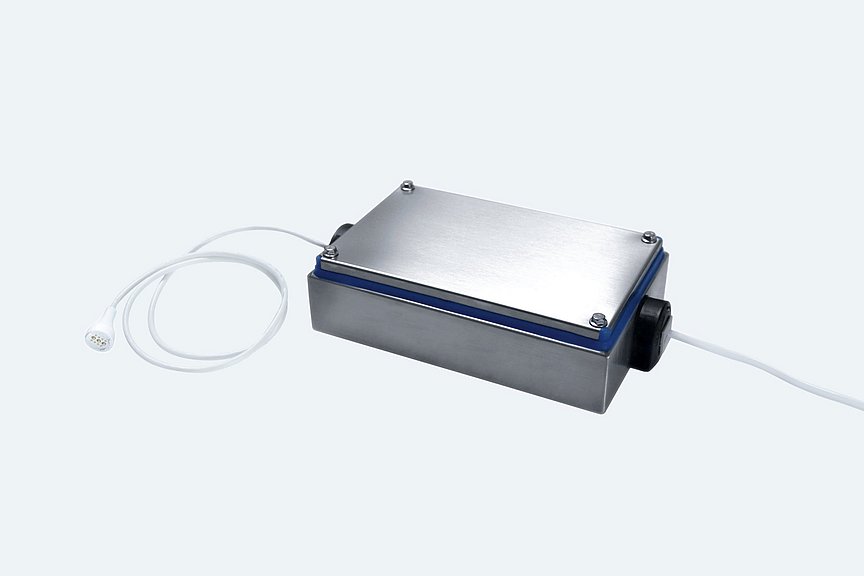 Optional power supply unit
Power supply unit in IP65 stainless steel box: Modern and easy-to-clean IP65 charging technology thanks to CLEANROOM CONNECTOR.
READY FOR MORE?
Our team will be happy to advise you on finding the perfect solution without obligation. Do not hesitate to contact us.
Tel.: +49 721 66351 0
Your personal data in the e-mail sent to us will be processed electronically only in order to respond to your request. Please also read our data privacy statement.
Thank you for your contact request!