HMI systems, without making any compromises!
Our HMI systems are based on our in-depth knowledge of the production requirements in cleanrooms and the pharmaceutical industry.
We are a leading manufacturer of cleanroom HMI systems globally. Best-in-class products of the highest quality – from development and production to comprehensive all-in-one service – Made in Germany. Almost all well-known pharmaceutical companies from over 30 countries have trusted us and our products for many years.
Life Science Ready®

Our Life Science Ready solutions are impressive thanks to their unique combination of aesthetic design and innovative technology. They are created to provide state-of-the-art working environments in the life sciences industry and to motivate your team to achieve top performances. So that you can produce sustainably, efficiently, and competitively.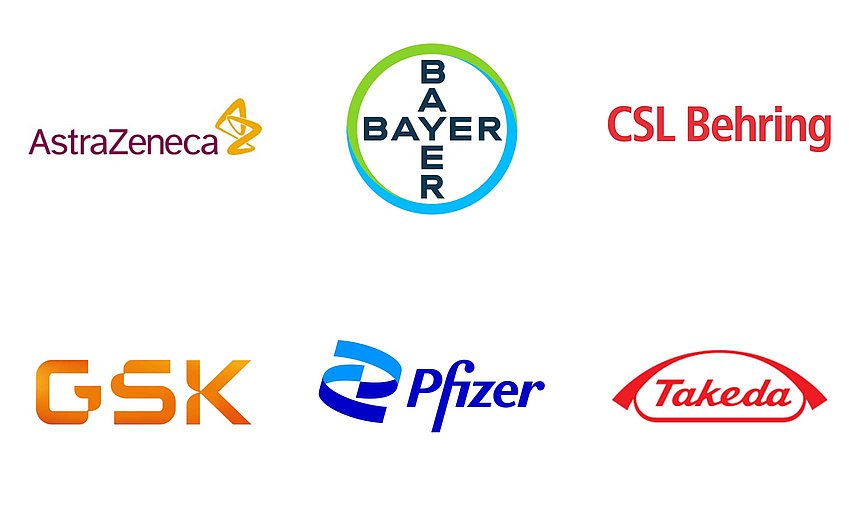 Our quality is appreciated by these and many other customers
Solutions from Systec & Solutions are in use in over 30 countries and at 19 out of the 20 top pharmaceutical companies.
15.08.2023

Our new product catalog is here – and it is clearer than ever. Find the right HMI system and accessories quickly and easily...

15.08.2023

It's finally time! Trade fairs such as the LOUNGES CLEANROOM PROCESSES in Karlsruhe are once again taking place.

15.08.2023

We now offer the WAVE®, PILOT®, and CONTROL product ranges in the pre-configured versions LIGHT, ENDPOINT, ALLROUND, and PERFORMANCE.
We are growing.
Grow along with us.
Word quickly spreads about good quality. This doesn't just apply to our products. After all, good products can only be made a reality thanks to a team that is truly fantastic and grows in line with its tasks. If you want to grow with us, take a look at whether there is a vacancy suitable for you.